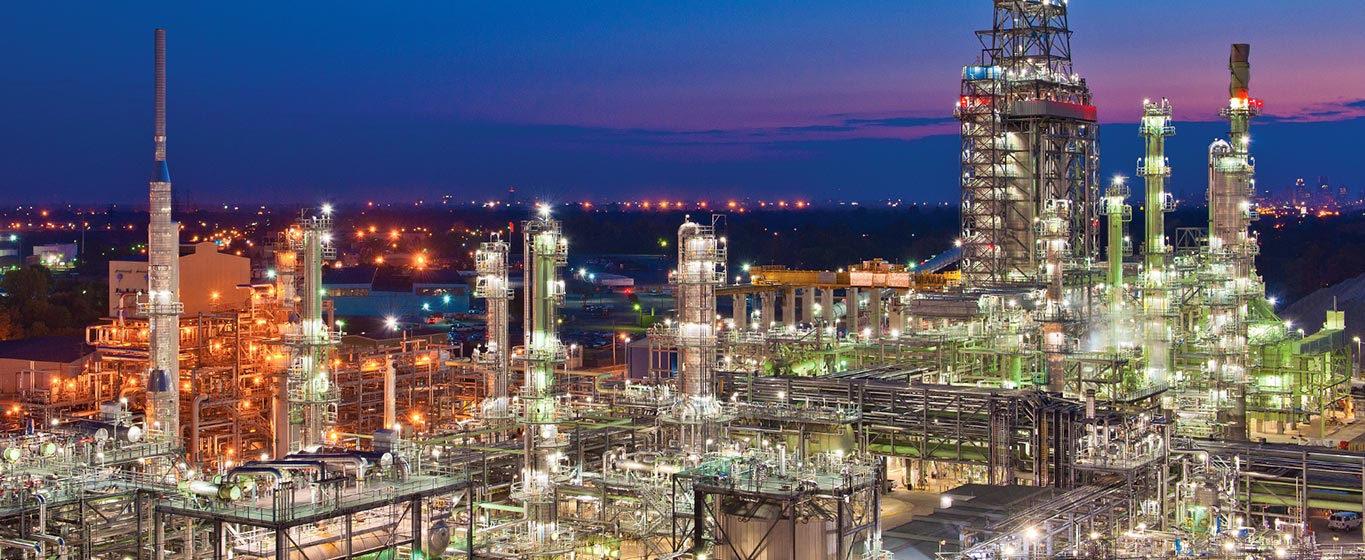 Step 1: Requirements for Working at the Refinery
Drug and Alcohol Testing Program

DISA
The Michigan Refining Division for Marathon Petroleum Company LP utilizes the following to provide compliance with our Drug and Alcohol Program:

The DISA Contractors Consortium (DCC) Program for Urine & Breath Alcohol Testing; including subsequent random testing; and
The DISA Contractor Consortium Hair Testing (DCCHT) Program for Hair Testing.

All contract workers will need to be DISA compliant (green light status on the DISA database) before entering the refinery, which includes successfully completing one (1) DISA Hair test
-and- a DISA urine & breath alcohol test prior to entry into the Michigan Refining Division. Please allow sufficient time (2 weeks is recommended) for processing of the required tests in advance of your planned refinery start date. Random DISA urine & breath alcohol testing is utilized by the refinery.

It is highly advised that contractors check their DISA status before coming to the refinery for their first day. This can only be done by contacting DISA directly.

The website for DISA, Inc. is:
http://www.disa.com/

To enroll in DISA call or email DISA Sales Department:
Phone: 281.673.2530
Email: [email protected]
Background Check Requirements

Contract Employees must pass a background security check from one of the following background check providers: (These are the currently approved MPC background check providers)

DISA Global Solutions
First Advantage
Guidepost Solutions LLC
S2 Verify

Contacts for each of these organizations are listed below.

Approved Background Check Provider

DISA Global Solutions

First Advantage

Guidepost Solutions LLC

S2 Verify

Safety Council of Texas City
Contractor Orientation Requirements

Orientation Requirements to Gain Access to the Detroit Refinery

Changes Effective February 1, 2023

Courses Required – "MPC Essentials" and "Detroit Essentials"

1. MPC Essentials - (approximately 1.5 hour) will provide an overview of MPC Life Critical policies.
a. At the end of the module, users must complete a final exam to receive completion credit.
b. Completion of MPC Essentials is required annually and to work in any MPC Refinery.

2. Detroit Essentials - (approximately 40 minutes) will provide an orientation to the Detroit Refinery's HESS (Health, Environment, Safety and Security) policies.
a. At the end of the module, users must complete a final exam to receive completion credit.
b. Completion of Detroit Essentials is required annually.

The Online Safety course are hosted by the Health and Safety Council (HASC) https://www.hasc.com/
Contract companies must create an account with the HASC and then register employees to take the required courses through the LINK account. A Quick Start Guide is provided below.

Course Codes MPC Essentials – 19MPCESN & Detroit Essentials – 19MPCDET
Courses are live on-line proctored
Can be taken Monday – Friday from 7am to 7pm EST
Device must have a camera
ID is required by the employee

Registering for Live online Proctoring Course - Click Here

Contractors will be allowed to obtain an access badge after they successfully complete the MPC Essentials, Detroit Essentials orientation, provide proof of completion of all other entry requirements (DISA, DCRMP, etc.) and complete an on-site verification test.

Safety Orientation Expiration Details

For both courses, workers will have to retake the courses before the end of the month, 1 year from the date they last took it.

Example: Last date employee took class was 2/10/2023, employee would need to take course again by the last day of February 2024.
Refinery Specific Access/ID Badge Requirements

Refinery Access ID Card
Refinery access ID cards can be obtained at the Marathon Lenel Office at:

910 South Dix Street
Detroit, MI 48217

The following criteria will be verified prior to issuing the refinery access ID card:

DISA Compliance
Background Check Compliance
Successful completion of the online safety orientation

Individuals must present a valid Government-issued photo ID to receive their refinery access ID card along with the Lenel Packet.

International workers must present a valid worker authorization credential.

For further information, please contact [email protected]

A parking permit is required if you intend to park your vehicle on Marathon property. Contract workers will need to fill out the Contractor Parking Access Form to receive a parking permit that allows them to park their vehicle(s) in a contractor lot. Along with the Contractor Parking Access Form, contract workers need to provide the security with the following items prior to receiving a parking decal:

Valid government issued driver's license
Current vehicle registration
Current proof of insurance

Forms

All persons interested in becoming contractors at the Marathon refinery in Detroit must complete and submit all of the forms below as discussed in order to come to work at the facility. Your supervisor should assist you in completing the steps required prior to coming on site.

Additional Resources
Step 2: What to Know before Coming Onsite
Smoking Policy
Drug/Alcohol/Weapon Policy

Illegal drugs and unauthorized alcohol, weapons and unauthorized firearms are prohibited on refinery property. All individuals are subject to search while on company property.
Facial Hair Policy

Beards are prohibited within the refinery. Mustaches and short sideburns are permitted if they do not interfere with the facial seal of protective breathing devices.
Cell Phones/Electronic Device Policy
PPE

The following PPE is required for entry into a process unit and/or tank farm area(s):

Hard Hat
Chemical Goggles - Available on Person
Safety Glasses
Hearing Protection
NFPA 2112 FR Clothing
Gloves - Min - Cut Level 3 Glove for General Duty Use
Personal H2S Monitor
Safety Toed Shoe with a defined heel.

Certain areas/jobs may require additional PPE which shall be worn in accordance with posted signs or as stated on the Safe Work Permit.

NOTE: Contractor PPE is not supplied by Marathon Petroleum Company LP.
Safety Documents
Onboarding for a Turnaround or Construction Project?
If you are here specifically for Turnaround or Construction, please go to the TAR & Construction Pre-Vetting Portal to expedite your onboarding.
Safety One
Please view this video that best describes the fundamental pillars of MPC's safety culture. If you have any questions or want more information please contact the Site Safety Supervisor for information.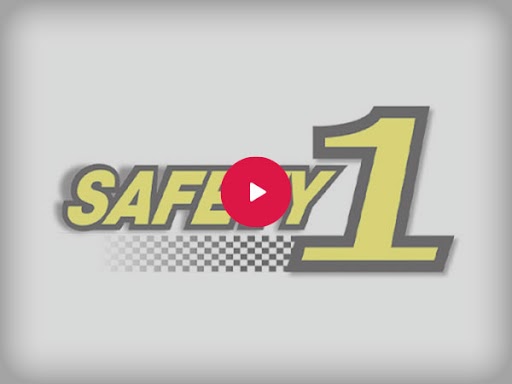 ---