Intro
This website provides you with the steps that all contractors are required to complete in order to enter and do work at any of the refineries owned by Marathon Petroleum Corporation (MPC). Since some variation does exist in the requirements for contractors at the different MPC refinery locations, be sure to select the appropriate refinery from the tiles below.
Important note: Before any contractor or their personnel will be allowed to enter refinery property, ALL of the steps described on this site must be completed.
"The safety of our workers shall be our number one priority."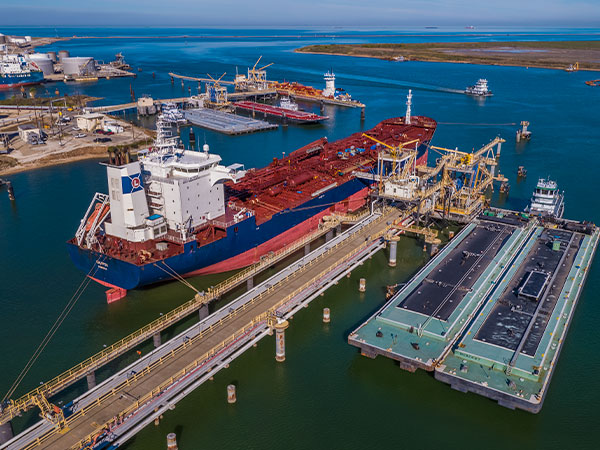 Safety One
Please view this video that best describes the fundamental pillars of MPC's safety culture. If you have any questions or want more information please contact the Site Safety Supervisor for information.
Links