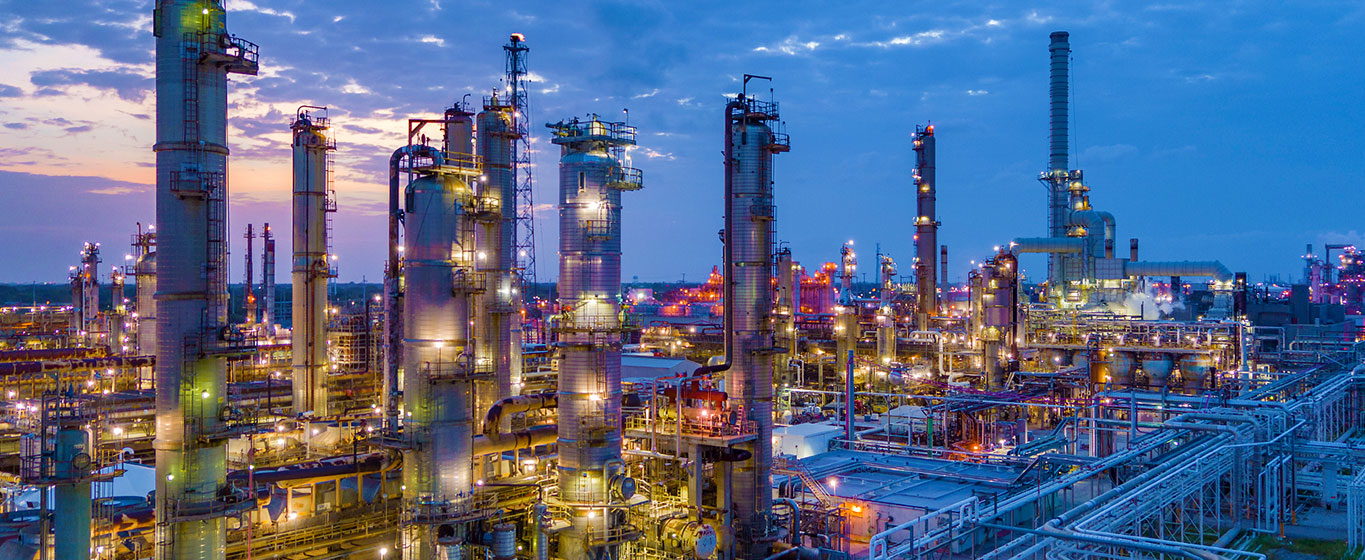 Step 1: Requirements to Work at an MPC Refinery
Drug and Alcohol Testing Program

Marathon GBR Pre-Access Testing - performed by DISA. Initial pre-access requires hair follicle, urinalysis and breathalyzer testing. Please be aware that it is up to your organization to follow up with DISA to confirm results. (Cost for drug screen is the responsibility of the company and will not be paid for by MPC).

Contractor Employee status will be checked when the access badge is requested. An active (green) status allows for a badge to be issued. An inactive (red) status will require the Contractor Company to contact DISA for more information. An access badge cannot be issued when there is an inactive (red) status.
Background Check Requirements

Graded Background Check - required for each individual requesting a MPC Proximity Badge. Please go to the Safety Council of Texas City website at (http://www.sctexascity.org/) and select Programs and Services, then select Screening Program, and then select Instructions for Agreement. A contract between your organization and the Safety Council of Texas City's Background Check Vendor will be required in order to enroll in this program. Any questions or problems with ordering background checks should be directed to the Safety Council of Texas City: Kim Robison at (409) 948-9009 ext. 483, or Sean Simpson at (409) 948-9009 ext. 481, or email to ([email protected]). Please be aware that it is up to your organization to follow up with the Background Check Vendor to confirm results. (Pricing typically runs $70/employee and the background check must be performed every two (2) years).

Effective 9/1/2015, DISA is also an option for obtaining a background check for GBR.
Once the Contractor Employee's background check has cleared and the Contractor Company's name has been added to the GBR Authorized Contractor List, they can be scheduled for GBR Site Specific Training.
Contractor Orientation Requirements

All contract workers must take and successfully complete the Refinery approved site-specific training prior to obtaining a Contractor Badge. Contractors are required to successfully complete the following courses:

1. ARSC Basic Plus (19BH) or Safety Essentials Orientation (SE-SAFE);and

2. Marathon Petroleum Essentials Orientation (19MPCESN);and

3. Marathon Petroleum Galveston Bay Site Specific (19MPCGBR)

4. If working in the HF Alky Unit, Marathon Petroleum HF Alky Orientation (19MPCHFA)

Courses can be completed online or at the following locations:

Houston Area Safety Council

Hours: 6:00AM - 6:00PM
Address: 5213 Center St, Pasadena, TX 77505
Phone: (281) 476-9900

Texas City Safety Council

Hours:

Monday to Thursday: 7:00 a.m. to 5:00 p.m.
Friday: 7:00 a.m. to 3:30 p.m.
Address: 3300 FM 1765, Texas City, TX 77590
Phone Number: (409) 948-9009
Refinery Specific ID Badge Requirements

Refinery Access Badge - Lenel
Contract workers are able to obtain their refinery access badge at the Galveston Bay Refinery Gate 42.

Prior to obtaining a site badge the following requirements must be met:

Completed Badge Request form must be completed and emailed to the GBR Security Operations Center:

[email protected]

TAR Employees please fax paperwork to 29th Street TAR Badge Trailer at: 409-945-1048
Employee should have a valid Safety Council Card and a valid Drivers' License prior to be being sent to Gate 42 once badge request from has been sent. (If employee does not have a valid Drivers' License then they may use a Passport or other Government Issued Photo ID; however if identification other than a drivers' license is used they are not permitted to drive at the Galveston Bay Refinery.)
Security Officer will validate employee with DISA, issue proximity scan badge and issue vehicle parking permit.
Employees without a valid DISA screen will be instructed to contact his/her company.

Contractor Parking at the Refinery and Drive-In Access

Contract workers will need to fill out the Galveston Bay Parking Permit Form to receive a permit that allows them to park their vehicle(s) in their designated parking lot.
Contract workers needing Drive in Access, must fill out the Galveston Bay Vehicle Access Permit Form with proper authorization and turn in at the Security Operation Center, ESB 219.
Step 2: What to Know Before Coming On-Site
Smoking Policy
Drug/Alcohol/Weapon Policy

Illegal drugs and unauthorized alcohol, weapons and unauthorized firearms are prohibited on refinery property. All individuals are subject to search while on company property.
Facial Hair Policy

Beards are prohibited within the refinery. Mustaches and short sideburns are permitted if they do not interfere with the facial seal of protective breathing devices.
Electronic Devices and Cell Phone Requirements
PPE

The following PPE is required for entry into a process unit and/or tank farm area(s):

Hard Hat
Chemical Goggles - Available on Person
Safety Glasses
Hearing Protection
NFPA 2112 FR Clothing
Gloves - Min - Cut Level 3 Glove for General Duty Use
Personal H2S Monitor
Safety Toed Shoe with a defined heel

Certain areas/jobs may require additional PPE which shall be worn in accordance with posted signs or as stated on the Safe Work Permit.

NOTE: Contractor PPE is not supplied by Marathon Petroleum Company LP.
Safety Documents
Time and Attendance (TRACK)
Contractor Badge and Deactivation
Safety One
Please view this video that best describes the fundamental pillars of MPC's safety culture. If you have any questions or want more information please contact the Site Safety Supervisor for information.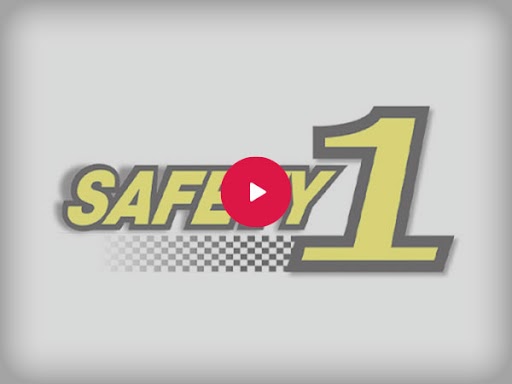 ---