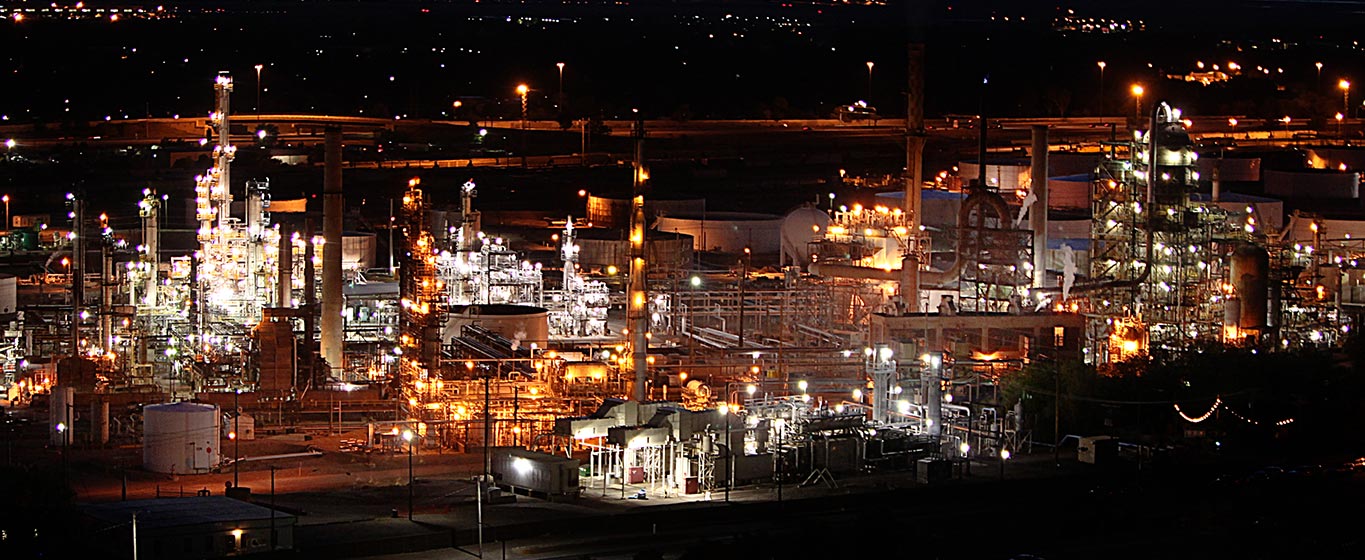 Step 1: Requirements to Work at an MPC Refinery
Drug and Alcohol Testing Program

Contract Employees must be enrolled in an MPC approved Drug and Alcohol Test program.

All Contract Employees must be enrolled in an approved program

Or

Collection Sites

Concentra Medical Center - Redwood 17th South, UT

Collection Site Code: UT4904
Address: 1735 S. Redwood Rd, SALT LAKE CITY, IT 84104
Phone #: (801) 973-4434
Contact: Brent Carlson
Hours: M-F 7:30AM - 5:30PM

EMSI - Salt Lake City, UT

Collection Site Code: UTE00001
Address: 925 East Executive Park Drive, SALT LAKE CITY, UT 84117
Phone #: (801) 261-8291
Contact: Julie Gronning
Hours: M-F 8:15AM - 4:15PM

First Med Industrial Clinic

Collection Site Code: UTF00001
Address: 441 S. Redwood Rd., SALT LAKE CITY, UT 84104
Phone #: (801) 973-2588
Contact: Kandee Schnakenberg
Hours: M-F 7:00AM - 7:00PM

Intermountain WorkMed-Salt Lake City

Collection Site Code: UTI00007
Address: 1685 W 2200 S, SALT LAKE CITY, UT 84119
Phone #: (801) 972-8850
Contact: Emily Draper
Hours: M-F 7:30AM - 5:30PM

Intermountain WorkMed-Murray

Collection Site Code: UTI00012
Address: 201 E 5900 S. Suite 100, SALT LAKE CITY, UT 84107
Phone #: (801) 288-4900
Contact: Amy Tippets
Hours: M-F 8:00AM - 5:00PM

Please Contact ASAP Drug Solutions: 1-562-624-2720 Who does drug testing for these
Contract Employees status must be tested in an the MPC approved program prior to coming onsite. Any Contract Employee not "green-lighted" will not be allowed onsite.
Background Check Requirements

Beginning November 1, 2020 All unescorted contractors and guests must posses a valid Transportation Worker Identification Credential (TWIC) card in addition to the following requirements.

Contract Employees must pass a background security check from one of the following background check providers: (These are the currently approved MPC background check providers)

DISA Global Solutions,
First Advantage,
Guidepost Solutions LLC,
S2 Verify
Contractor Orientation Requirements

All contract workers must take and successfully complete the Refinery approved site-specific training prior to obtaining a Contractor Badge.

Basic Safety Training accepted:

Houston Area Safety Council (HASC)
Refinery Pass Basic Refinery Orientation

Site Specific Orientation:
Refinery Specific ID Badge

Contract workers will obtain their refinery access ID card at the Refinery Security & Badging office at the following address:

474 W 900 N, Salt Lake City, UT 84103 – Use Gate 2 to access Security Trailer

The following is required and will be verified by Refinery Security prior to issuing the Refinery access ID card:

Drug & Alcohol testing compliance,
Background Check, and
Successful completion of the site-specific training

NOTE: Individuals must present a valid picture ID to receive their Refinery access ID card.

Contractor employees must always keep the Refinery Access ID Card in their possession while on Refinery Property.
Step 2: What to Know Before Coming On-Site
Smoking Policy
Drug/Alcohol/Weapon Policy

Illegal drugs and unauthorized alcohol, weapons and unauthorized firearms are prohibited on refinery property. All individuals are subject to search while on company property.
Facial Hair Policy

Beards are prohibited within the refinery. Mustaches and short sideburns are permitted if they do not interfere with the facial seal of protective breathing devices.
Electronic Devices and Cell Phone Requirements
PPE

The following PPE is required for entry into a process and/or tank farm area(s):

Hard Hat
Chemical Goggles - Available on Person
Safety Glasses
Hearing Protection
NFPA 2112 FR Clothing
Gloves - Min - Cut Level 3 Glove for General Duty Use
Personal H2S Monitor
Safety Toed Shoe with a defined heel

Certain areas/jobs may require additional PPE which shall be worn in accordance with posted signs or as stated on the Safe Work Permit.

NOTE: Contractor PPE is not supplied by Marathon Petroleum Company LP.
Safety Documents
Safety One
Please view this video that best describes the fundamental pillars of MPC's safety culture. If you have any questions or want more information please contact the Site Safety Supervisor for information.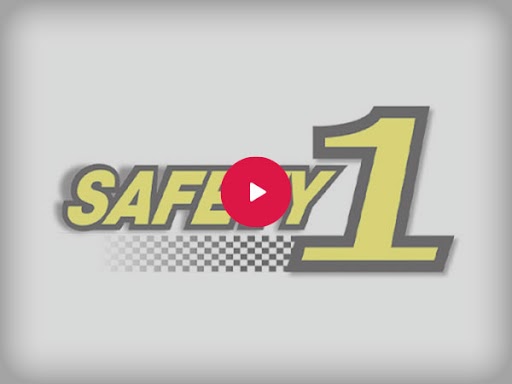 ---