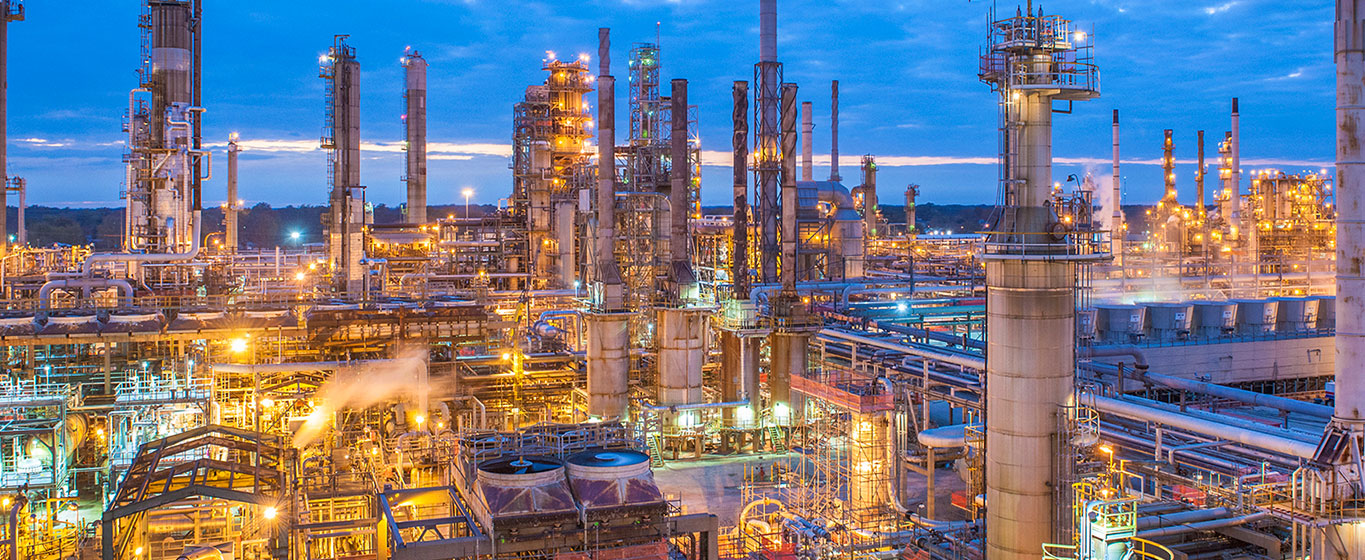 Step 1: Requirements for Working at the Refinery
Drug and Alcohol Testing Program

Contract Employees must be enrolled in an MPC approved Drug and Alcohol Test program.

All Contract Employees must be enrolled in approved program

To obtain an account, please contact DISA's Sales Department at 281-673-2530 or [email protected]. (This would only apply once your site is on DISA)

Contract Employees status must be tested in an MPC approved program prior to coming onsite. Any Contract Employee not "green-lighted" will not be allowed onsite.
Background Check Requirements

Contract Employees must pass a background security check from one of the following background check providers: (These are the currently approved MPC background check providers)

Contractor Safety Council of Texas City
DISA Global Solutions
First Advantage
Guidepost Solutions LLC
S2 Verify

*A valid Transportation Workers Identification Credential (TWIC Card) is required in addition to the Background Check.
Contractor Orientation Requirements

All contract workers must take and successfully complete the Refinery approved site-specific training prior to obtaining a Contractor Badge.

Site Specific Orientation should be completed prior to arrival at the Robinson Refinery Security Operations Center. The Site-Specific Orientation may be completed two ways:

Orientation Training may be completed at any Association of Reciprocal Safety Councils facility (www.arsc.net/locations)

There are 60 sites in the US and in some sases, this may be a more convenient alternative.
If interested in obtaining your training at one of these sites, contact the ARSC site directly so they can download the Robinson Refinery training modules and schedule the training.
The Robinson Refinery Course Code is 12MARIRD and the course title is "Marathon Illinois Refining Divison Safety Orientation."

Orientation Training may be completed using Alliance Safety Councils On-Demand Remote Proctored Training (https://alliancesafetycouncil.org/)

Online proctoring through Integrity Advocate
Can be taken on desktops, laptops, tablets, and cell phones with operating system and browsers with camera and microphone access. On-Demand Instructions
Alliance Membership not required.
All is needed is an admin username and a training account Create an Account
Can be taken 24/7
The Robinson Refinery Course Code is 12MARIRV, and the course title is "Marathon Illinois Refining Division Remote Proctored Safety Orientation.

For emergencies only, Site-Specific Orientation Training may be obtained onsite in the Robinson Refinery Security Operations Center.
Refinery Specific Access/ID Badge Requirements

Contract workers will obtain their refinery access ID card at the Refinery Security & Badging office at the following address:

Street Address: 400 S. Marathon Ave. Robinson, IL 62454

The following is required and will be verified by Refinery Security prior to issuing the Refinery access ID card:

Drug & Alcohol testing compliance
Background Check
Successful completion of the site-specific training

NOTE: Individuals must present a valid picture ID to receive their Refinery access ID card.

Contractor employees must always keep the Refinery Access ID Card in their possession while on Refinery Property.
Step 2: What to Know before Coming Onsite
Smoking Policy
Drug/Alcohol/Weapon Policy

Illegal drugs and unauthorized alcohol, weapons and unauthorized firearms are prohibited on refinery property. All individuals are subject to search while on company property.
Facial Hair Policy

Beards are prohibited within the refinery. Mustaches and short sideburns are permitted if they do not interfere with the facial seal of protective breathing devices.
Cell Phones/Electronic Device Policy
PPE

The following PPE is required for entry into a process unit and/or tank farm area(s):

Hard Hat
Chemical Goggles - Available on Person
Safety Glasses
Hearing Protection
NFPA 2112 FR Clothing
Gloves - Min - Cut Level 3 Glove for General Duty Use
Personal H2S Monitor
Safety Toed Shoe with a defined heel.

Certain areas/jobs may require additional PPE which shall be worn in accordance with posted signs or as stated on the Safe Work Permit.

NOTE: Contractor PPE is not supplied by Marathon Petroleum Company LP.
Safety Documents
Safety One
Please view this video that best describes the fundamental pillars of MPC's safety culture. If you have any questions or want more information please contact the Site Safety Supervisor for information.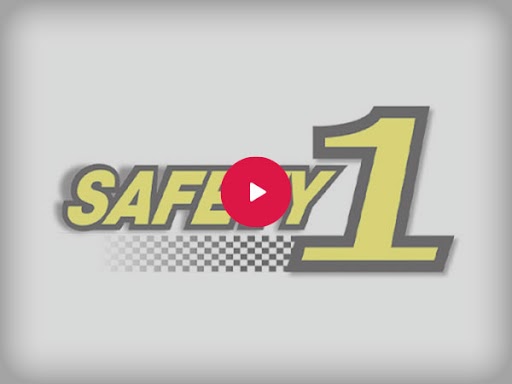 ---