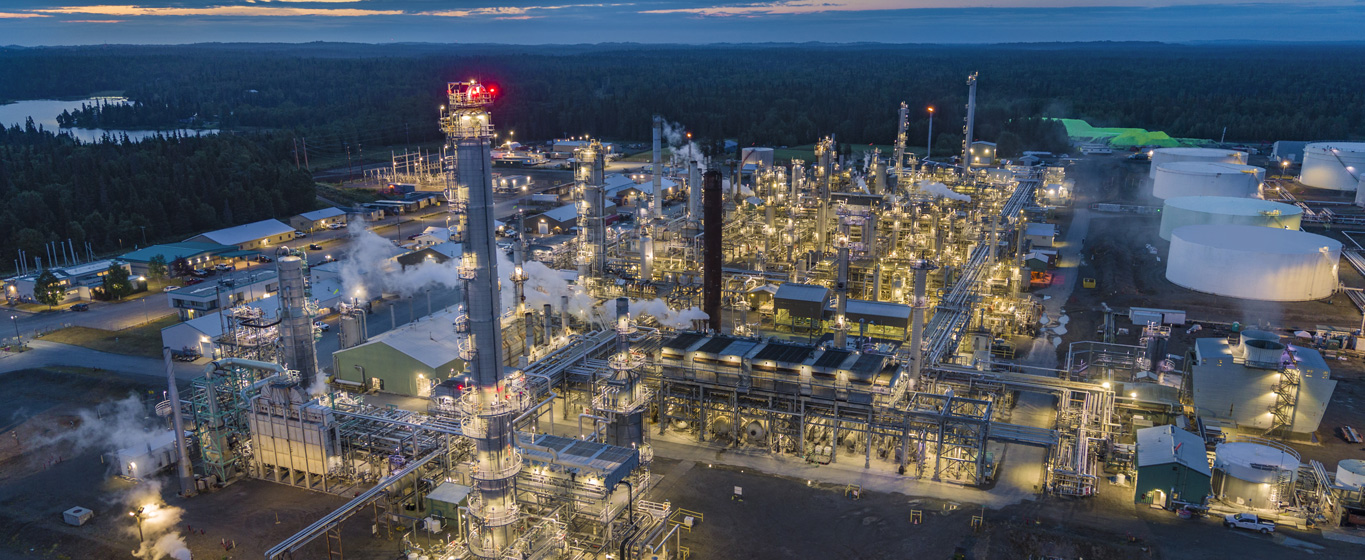 Step 1: Requirements for Working at the Refinery
Drug and Alcohol Testing Program

Contractors with MPC Contract - Please contact DISA (New to Kenai – not fully
implemented)
Contractors with Tesoro Contract – D&A program is self-managed.
Background Check Requirements

Contract Employees must pass a background security check through OSCA or DISA.
Contractor Orientation Requirements

All contract workers must take and successfully complete the Refinery approved site-specific training prior to obtaining a Contractor Badge.

We accept a variety of H&S cards – Beacon, MAPTS, OSHA 10 & 30 hour general industry or construction, 40 hr. HAZWOPER, C-Stop, DSOP, RSO, et al. Other general industry safety cards can be approved through the TSO safety department.

All contractors must have a valid TWIC card to work at the Kenai Refinery

Site Specific Orientation

Hours: Monday morning 07:45AM - 12:00PM
Address: 54741 Energy Way, Kenai, Alaska 99611
Contact: Contract Refinery ES&S Admin. Assistant at (907) 776-3575 two weeks prior to orientation date requested.
Refinery Specific Access/ID Badge Requirements

Contractors must be "safety status met" in ISNetworld or have a pre-approved variance prior to entry.

The following is required and will be verified by Refinery Security prior to issuing the Refinery access ID card:

Drug & Alcohol testing compliance,
Background Check, and
Successful completion of the site-specific training

NOTE: Individuals must present a valid picture ID to receive their Refinery access ID
card.

Contractor employees must always keep the Refinery Access ID Card in their
possession while on Refinery Property.
Step 2: What to Know before Coming Onsite
Smoking Policy

Contact John Averill

(907)776-3562
Drug/Alcohol/Weapon Policy

Illegal drugs and unauthorized alcohol, weapons and unauthorized firearms are prohibited on refinery property. All individuals are subject to search while on company property.

Contact John Averill

(907)776-3562
Facial Hair Policy

Beards are prohibited within the refinery. Mustaches and short sideburns are permitted if they do not interfere with the facial seal of protective breathing devices.

Contact John Averill

(907)776-3562
Cell Phones/Electronic Device Policy

Contact John Averill

(907)776-3562
PPE

The following PPE is required for entry into a process unit and/or tank farm area(s):

Hard Hat
Chemical Goggles - Available on Person
Safety Glasses
Hearing Protection
NFPA 2112 FR Clothing
Gloves - Min - Cut Level 3 Glove for work in Refinery Tank Farm
Personal H2S Monitor
Safety Toed Shoe with a defined heel

Certain areas/jobs may require additional PPE which shall be worn in accordance with posted signs or as stated on the Safe Work Permit.

NOTE: Contractor PPE is not supplied by Marathon Petroleum Company LP.
Safety One
Please view this video that best describes the fundamental pillars of MPC's safety culture. If you have any questions or want more information please contact the Site Safety Supervisor for information.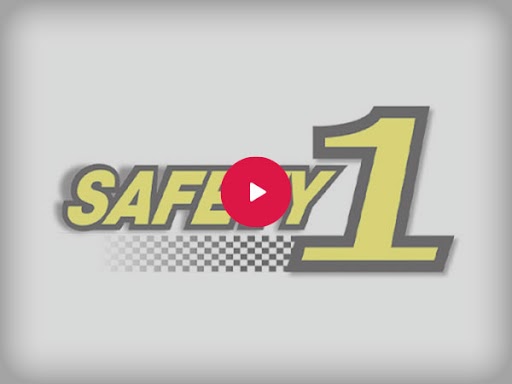 ---