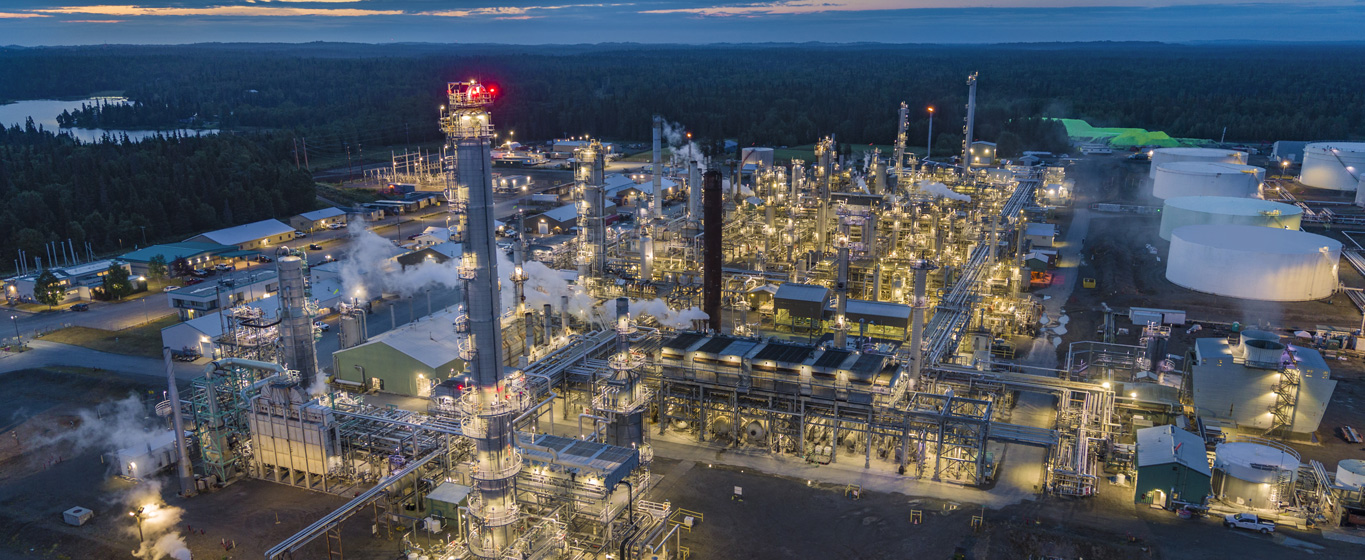 Step 1: Requirements for Working at the Refinery
Drug and Alcohol Testing Program

Contractors with MPC Contract - Please contact DISA (New to Kenai – not fully
implemented)
Contractors with Tesoro Contract – D&A program is self-managed.
Background Check Requirements

Contract Employees must pass a background security check through OSCA or DISA.
Contractor Orientation Requirements

All contractor workers must successfully complete the Refinery site-specific Contractor Safety Orientation training online, prior to coming on site/obtaining a badge.

Site-specific Contractor Safety Orientation can be taken on-line after contractor's company has set up an account with OSCA at https://www.tangandcompany.com/

Contractors traveling from the lower 48 states have the option to complete their Site-specific Safety Orientation at one of the following OSCA facilities prior to arrival in Alaska:

OSCA Carson California
OSCA Martinez California
Integrity Safety Services-Ferndale Washington
Integrity Safety Services-Anacortes Washington
Integrity Safety Services-Vancouver Washington
4C Welding Oklahoma
Houston Area Safety Council Texas

Contractors must also possess a valid/current General Industry Health & Safety card. We accept a variety of H&S cards, including:

Arctic Slope Safety – valid for 1 year
CITS – valid for 1 year
C-Stop (online) – valid for 2 years
HAZWOPER / HAZMAT – valid for 1 year
OSHA 10 – valid for 3 years
OSHA 30 – valid for 3 years
OSHA Hazwoper – valid for 1 year
Pacific Northwest Safety Training – valid for 3 years
Refinery Safety Overview – valid for 3 years
Safety Council – valid for 3 years

Other general industry safety cards may be approved through Kenai's safety department.

Contact the ES&S Admin. Assistant with questions regarding Contractor Safety Orientation at (907) 776-3575.

Forward copies of all specialized training certifications to the ES&S Admin. Assistant two weeks prior to arrival. (Examples: NCCCO Crane cert., Alaska Painter's cert., Respiratory Protection cert., Forklift Operator cert.)
Refinery Specific Access/ID Badge Requirements

Contractors must be "safety status met" in ISNetworld or have a pre-approved variance prior to entry.

The following is required and will be verified by Refinery Security prior to issuing the Refinery access ID card:

Drug & Alcohol testing compliance,
Background Check, and
Successful completion of the site-specific training

NOTE: Individuals must present a valid picture ID to receive their Refinery access ID
card.

Contractor employees must always keep the Refinery Access ID Card in their
possession while on Refinery Property.
Step 2: What to Know before Coming Onsite
Smoking Policy

The Kenai Refinery is a smoke-free facility. Smoking or vaping is not permitted on site.
Drug/Alcohol/Weapon Policy

Illegal drugs and unauthorized alcohol, weapons and unauthorized firearms are prohibited on refinery property. All individuals are subject to search while on company property.

Contact John Averill

(907)776-3562
Facial Hair Policy

All contractors in a respiratory protection program must comply with OSHA 1910.134 (g)(1)(i)(A) & (B) and report to work every day in ready condition (see A, B below) to don a respirator.

A.) Contractors in a respiratory protection program shall NOT report to the refinery with facial hair were their respirator's sealing surface contacts the face . . .

B.) Nor that interferes with the face-to-facepiece seal or valve function.

Contact John Averill
(907) 776-3562
[email protected]
Cell Phones/Electronic Device Policy

A Hot Work permit is required for Cell Phone use in all process areas unless the cell phone is in an approved, spark-proof case.
Use of a cell phone while operating a motor vehicle is prohibited on Kenai Refinery property.

Contact John Averill
(907) 776-3562
[email protected]
PPE

The following PPE is required for entry into a process unit and/or tank farm area(s):

Hard Hat
Chemical Goggles - Available on Person
Safety Glasses
Hearing Protection
NFPA 2112 FR Clothing
Gloves - Min - Cut Level 3 Glove for work in Refinery Tank Farm
Personal H2S Monitor
Safety Toed Shoe with a defined heel

Certain areas/jobs may require additional PPE which shall be worn in accordance with posted signs or as stated on the Safe Work Permit.

NOTE: Contractor PPE is not supplied by Marathon Petroleum Company LP.
Safety One
Please view this video that best describes the fundamental pillars of MPC's safety culture. If you have any questions or want more information please contact the Site Safety Supervisor for information.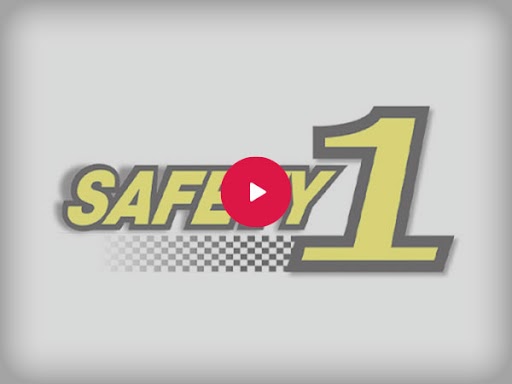 ---